If you need to get away for the day or if you have a pet that gets bored, lonely or even destructive at home, dog daycare in Fort Wayne, IN, or Napoleon, OH, is for you! We provide your pet with a day full of fun, activities and socialization. At daycare, your dog will play and socialize with other dogs in a supervised and safe environment. Daycare helps your dog learn manners with both people and other dogs while providing healthy exercise for dogs that otherwise would be at home alone all day.
We also offer private daycare for dogs that prefer the company of people.
---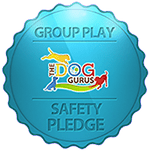 Why Choose Pampered Pets for Daycare?
Our professional staff members are trained in dog behavior and dog interaction.
All dogs go through a detailed temperament testing process and groups are divided by size of dog and style of play.
We have taken the Dog Gurus Off-Leash Play Safety Pledge as part of our commitment to ensuring the physical safety of all dogs.
Download Temperament Test Form
---
Enrichment Daycare - Fort Wayne Location Only
For Dogs of All Ages
We are so excited to be offering Enrichment Daycare at our Fort Wayne location! This new program is ideal for the pup who requires additional mental stimulation to keep them focused and on their best behavior. Your dogs personal attendant will assess which activities are best for your pups needs and work with them to find what interests them the most. Their day will include group play (if approved) one-on-one play with an attendant, mental games, scent work and basic command refreshes.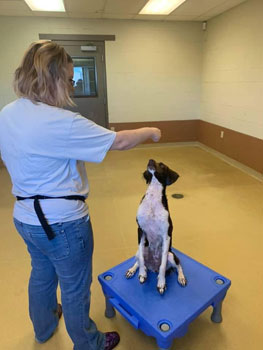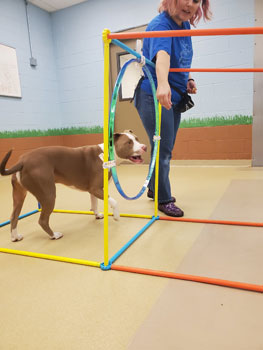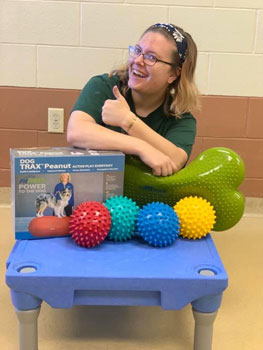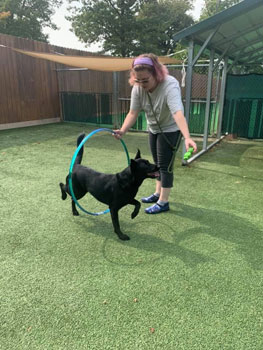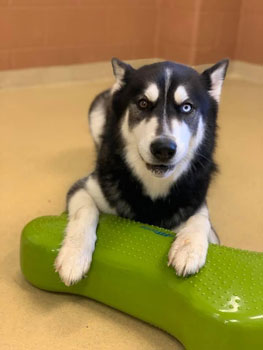 ---
Puppy Pack Mondays - Daycare for Puppies!
6 Months & Younger
*This service is temporarily unavailable*
Our Puppy Pack Mondays are perfect for pups that are too young for regular daycare groups but want social time while they grow. Puppy Pack Mondays includes 3 hours of supervised playtime with other puppies up to 6 months of age. When they are not playing, puppies will be busy sleeping and growing in their own private loft. Activities include playing with their puppy buddies and puppy toys, chasing bubbles, tummy rubs, and lots of hands on hugs from the supervising Puppy Huggers. Puppies will also play games to help develop great manners from our certified trainers. Midday lunch or snacks can also be given. Call us for pricing and availability.
---
All vaccinations must be current before attending daycare. View FAQs
Birthday parties for your pup are available. Learn More
Check out our monthly events on Facebook
View our Outdoor Daycare Yards Gallery (Fort Wayne Location)